Digital Catalogs
We have three catalogs that cover our products to the retail trade. Click on any of the covers to view our digital catalogs. Feel free to print any of the pages you wish. Authorized dealers may order direct from us. Sorry, we do not sell direct to the public.
H.J. Sherman Main Trade Catalog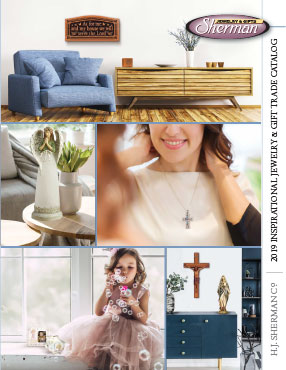 Our Main Trade catalog has 110 pages of Jewelry, Gifts and more.
First Communion & Confirmation 2020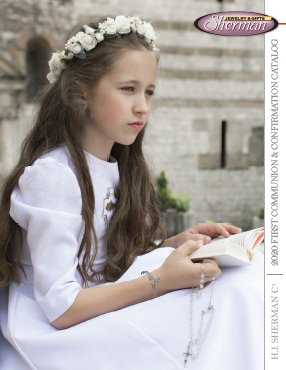 First Communion and Confirmation are significant milestones in a child's life. Be sure to have an excellent selection of gifts for this special time.
2020 New Items and Christmas Collection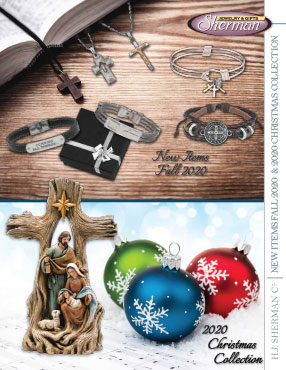 Don't miss these new and exciting additions to our H.J. Sherman line. Also, you'll find plenty of inspiration in the H.J. Sherman 2020 Christmas Collection Catalog.